As the nights start to get colder and longer, and the weather starts to become wintery, there are still plenty of great reasons to visit us at Beach Street Felixstowe and enjoy the shopping, eating and socialising on offer.
To make things even more appealing, we're holding some exciting events over the next few months, firmly establishing Beach Street as one of the top places to visit in the area! What's more, to provide a cosy outdoor space, we're preparing to put up overhead covering to protect visitors from the elements.
The View Smokehouse Psychic Night – November 12
The View Smokehouse – the gorgeous restaurant with the sea view – is holding a psychic night on Friday 12 November! Come along for this mystical experience, and enjoy an evening meal and cheeky drink too! Hosted by Angels Reunited, who are two London-born sisters, you'll watch Lorraine (Angellorr ) and Toni (Toni Jane) at work. They are known for bringing messages of love leaving their audience feeling uplifted and comforted.
Tickets are £15 per person and and optional £7 extra per person for a scrumptious buffet dinner. For tickets visit https://theviewsmokehouse.co.uk.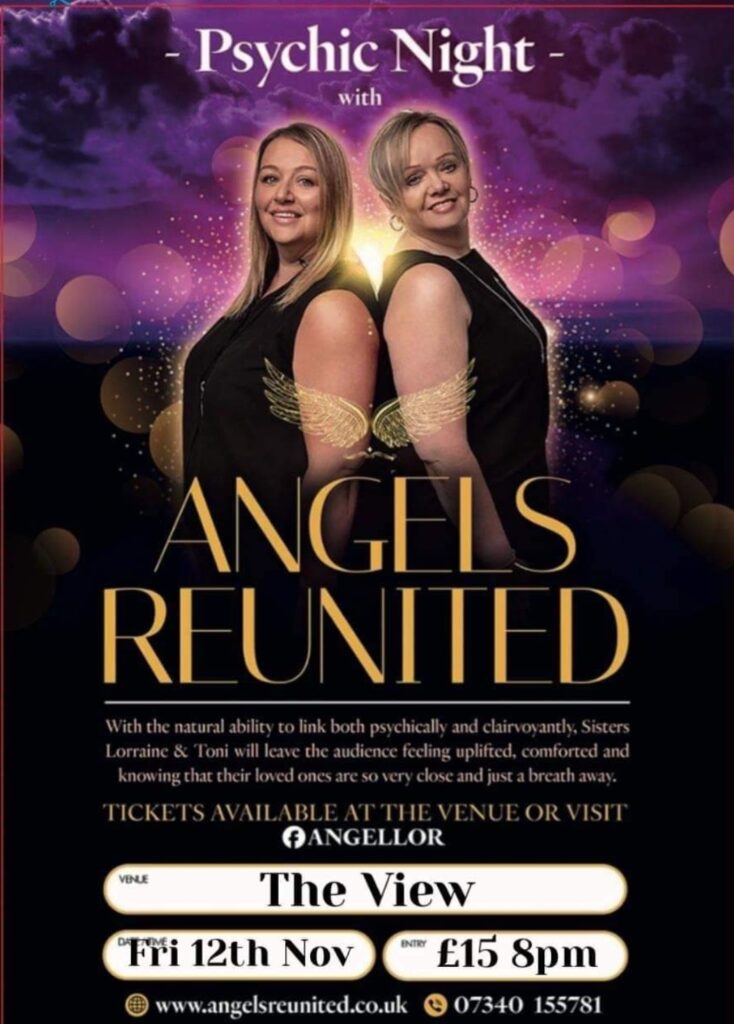 Christmas Craft and Artisan Market – November 20
Why buy your Christmas gifts online when you can support local businesses and buy the people you love something a little bit different instead?
As you'll already know, Beach Street is a proud supporter of all things locally produced, crafty and artisan. So, we're delighted to be able to host our third Artisan & Producers Market this November.
The market will be set up under cover (well, it is November) just behind Beach Street and Manning's Amusements, and will be open to all – dogs included – so come along and pick up a few Christmas treats.
Doors open at 10am, entry is completely free, and it promises to be another fantastic array of foods, gifts, crafts and homewares, all locally produced and lovingly displayed.
Expect to find scrumptious local cheeses, freshly baked pies and pasties to try, along with local jams and chutneys, gorgeous Suffolk gins, locally brewed craft ales, freshly baked cakes, Suffolk fudge and local sausages.
Beach Street's The View Smokehouse will also have some scrummy food available.
If that's not enough, there's also our usual delicious selection of hot street food to tempt you as you shop. A selection of craft stalls will be there for non-edible gift inspiration – either for yourself or someone else – and local craftspeople will be showcasing their beautiful handmade jewellery, candles, stunning and original block printed bags, art and more.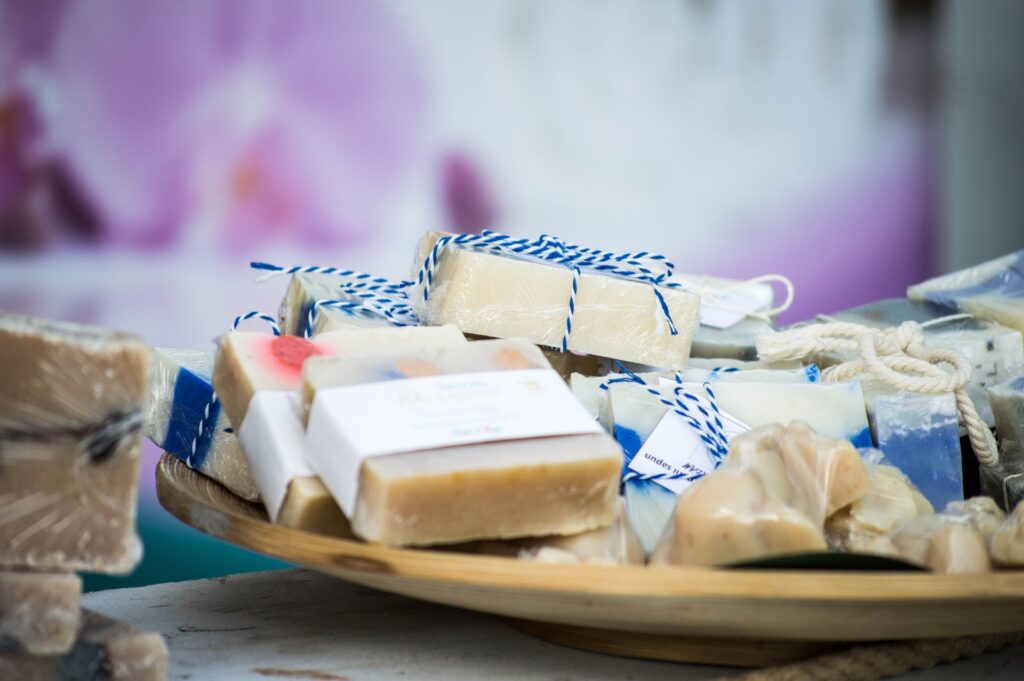 A Very Vegan Christmas Market – December 4
Buy vegan Christmas gifts at this special mini-market in the Hazel & Co Yoga Studio (which is shoe-free). Admission is free, so bring the entire family. Enjoy vegan food, drink and other treats from the fabulous eateries at Beach Street Felixstowe.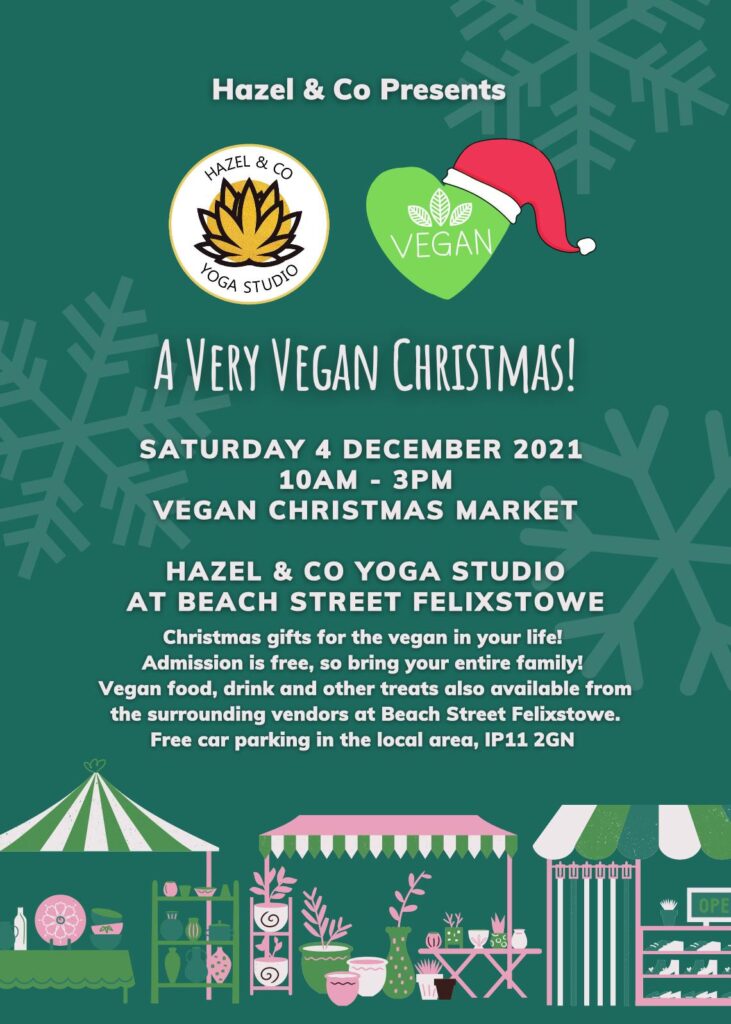 Christmas Market and Santa's Grotto – December 11
If you've already eaten the gifts you bought for people at the Artisan Market in November, it's OK…there'll be more goodies on offer at the Christmas Market!
Open to all at Beach Street, there'll be festive fun and games, Yuletide food and drinks and even a Santa's grotto to delight the little ones. It promises to be lots of fun and, of course, entry is free.
Doors open at 10am and the fun will continue until 4pm.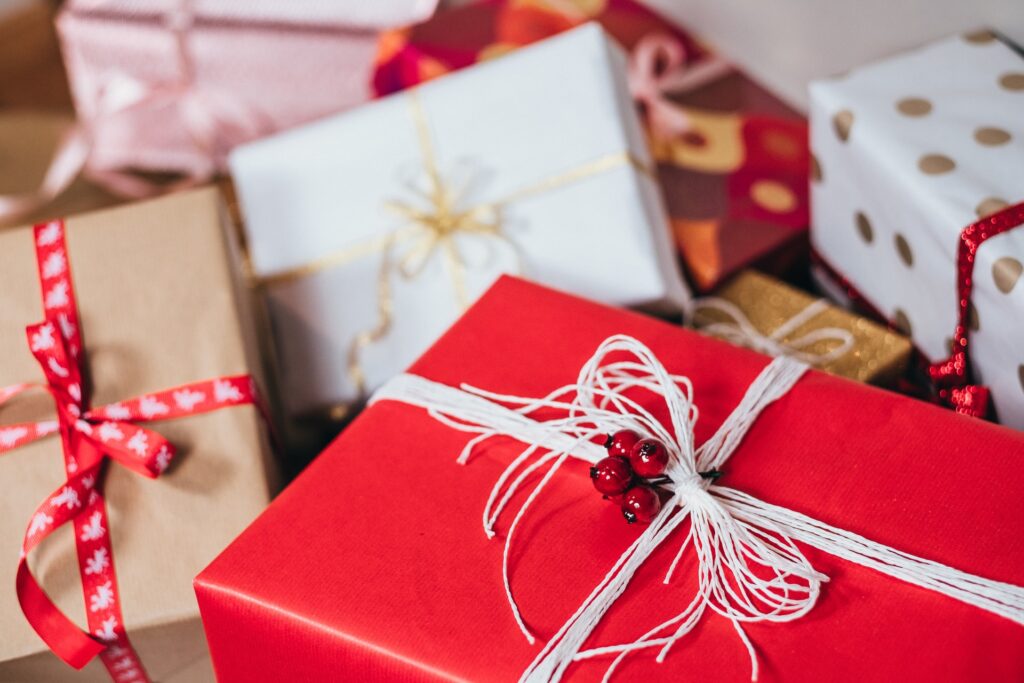 Recent Events
Beach Street Halloween – October 28
Later in October we're hosting a spookily good Halloween event that promises to be fun for everyone. Get your little people dressed up in fun, frightening costumes and join in yourself if you fancy, then come on down to Beach Street and sample the delicious, seasonal goodies on offer.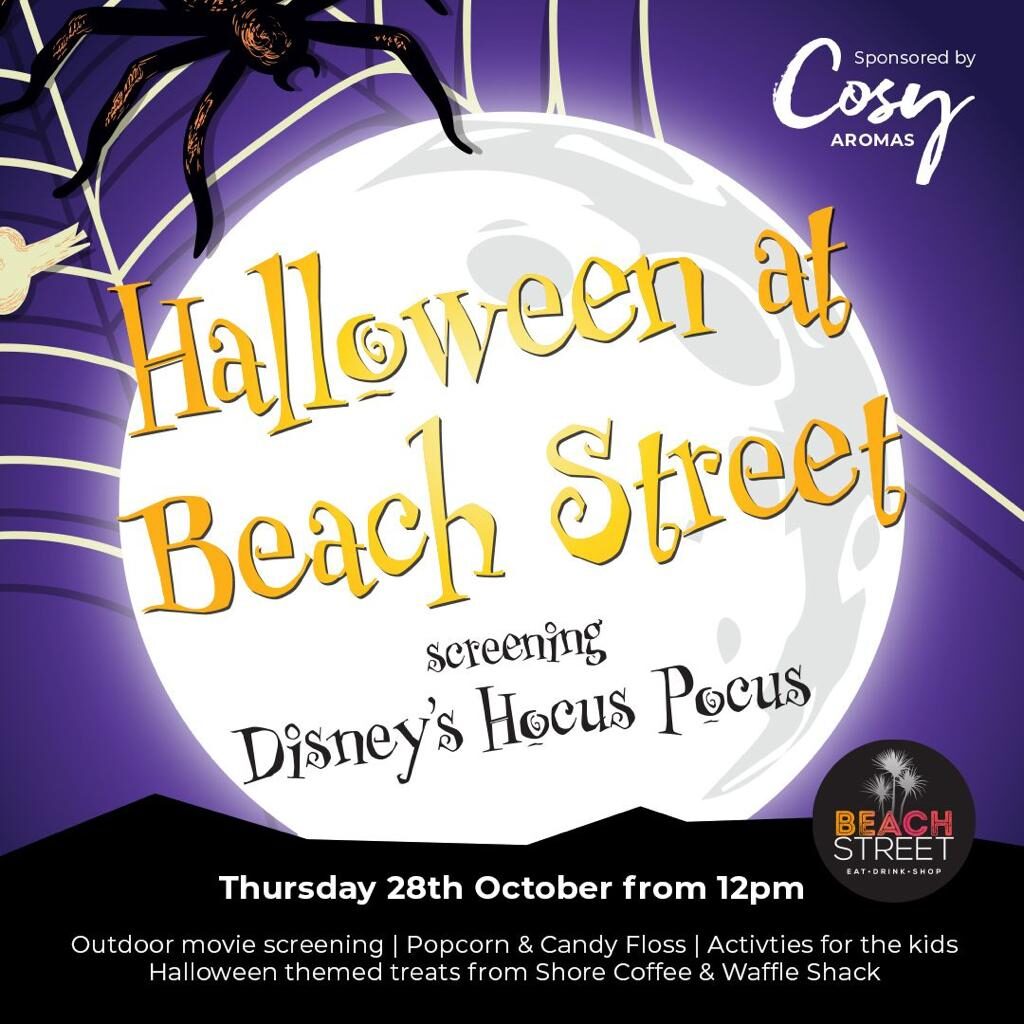 Women's Cycle Tour Closing Party – October 9
First, we're showing our support for women's cycling with a Women's Cycle Tour Closing Party.
Suffolk is hosting the final stage of the race for the first time since 2014 – between Haverhill and Felixstowe – and to celebrate, we're having a party to show our support for some of the world's top cyclists.
You don't have to be a cyclist to come along and join in the party – just rock up post-race and join us for refreshments, live music and more.
The event is free to all, and fun starts at 1pm with entertainment sponsored by our partners at Suffolk County Council, East Suffolk Council, Felixstowe Town Council, West Suffolk Council, Vertas and Palmer Group.
There will be live acts, a licenced bar, street food and lots more – you won't want to miss out!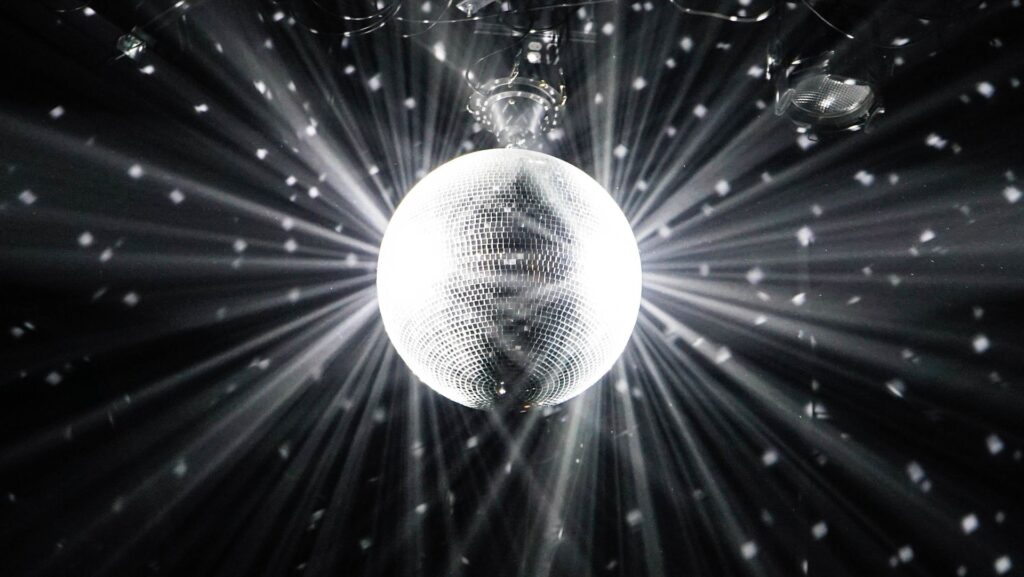 Art workshops and portraits – October 16
Treat a loved one to a speed portrait by artist Lois Cordella! In just 30 minutes she'll paint your portrait, but spaces are limited. If you're a little shy, why not get behind the easel in The Gallery Box's art workshop on how to paint portraits. Book for both with Victoria at The Gallery Box.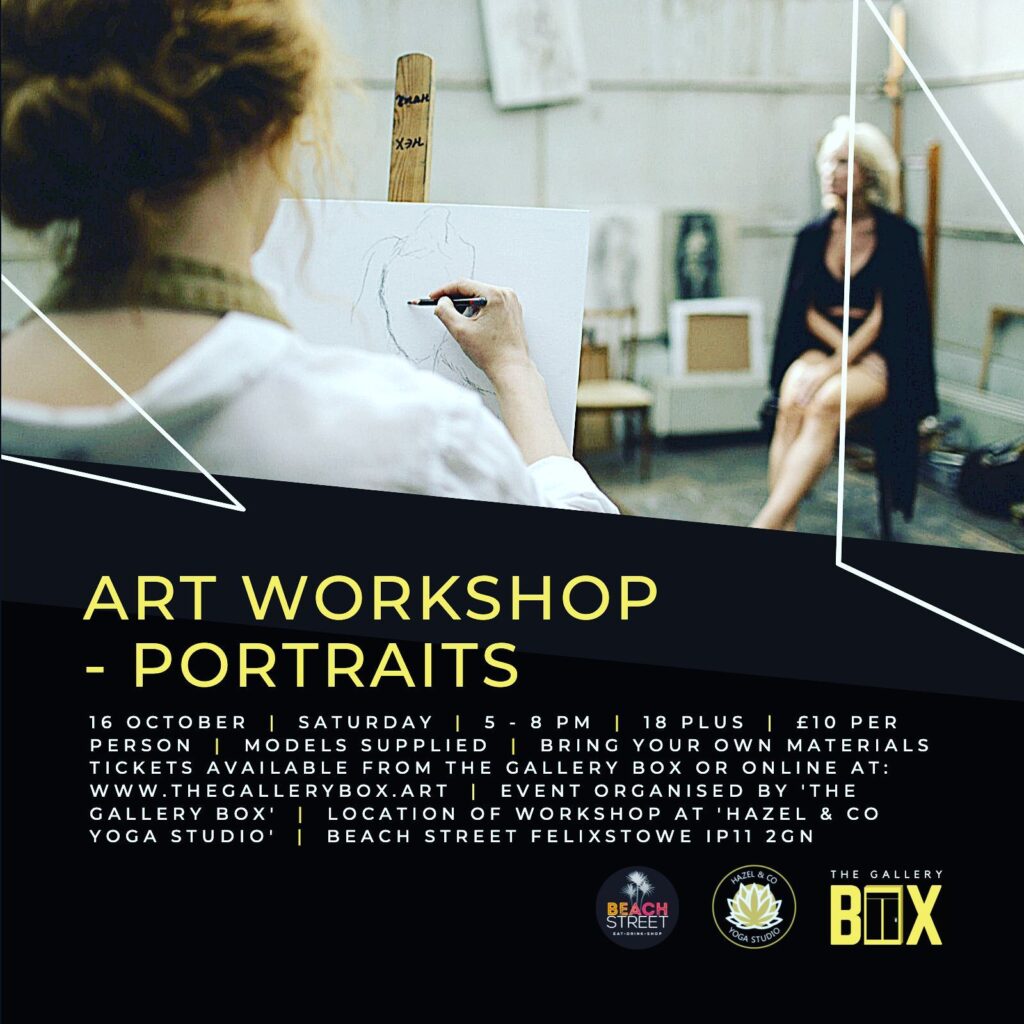 We can't wait to welcome to you to our events! Come and find out what the Beach Street buzz is all about!
Follow us on social media for more updates and news:
https://instagram.com/beachstreetfelixstowe