Felixstowe is an excellent day trip on the East Coast. When you visit, make sure to check out some of the most well-known attractions.
Visiting Felixstowe Beach
With a 4-mile sand and shingle beach, a picturesque promenade, a recently redeveloped pier and traditional seaside amusements, Felixstowe Beach is one of the East Coast's best-loved coastal destinations.
Felixstowe's award-winning beachfront is decorated with colourful beach huts, available to rent for short trips to the coast or for frequent visitors to purchase.
Visitors to the southern end of Felixstowe Beach can take in all the amusements, food and activity that the bustling beach has to offer. Perfect for family fun building sandcastles or a relaxing day soaking up the sun, the Felixstowe Beach does is loved by all who visit.
Visitors can also look out towards the serene horizon and watch ships arrive and depart from the Port of Felixstowe, walk through the recently restored Grade II listed Seafront Gardens or spend the day picnicking with friends and family.
Further up the coast towards the Northern end of the beach is slightly more rural, making it perfect for swimming, kayaking, canoeing, wind surfing and fishing, with the beach gently tapering off into the sea in a sheltered bay.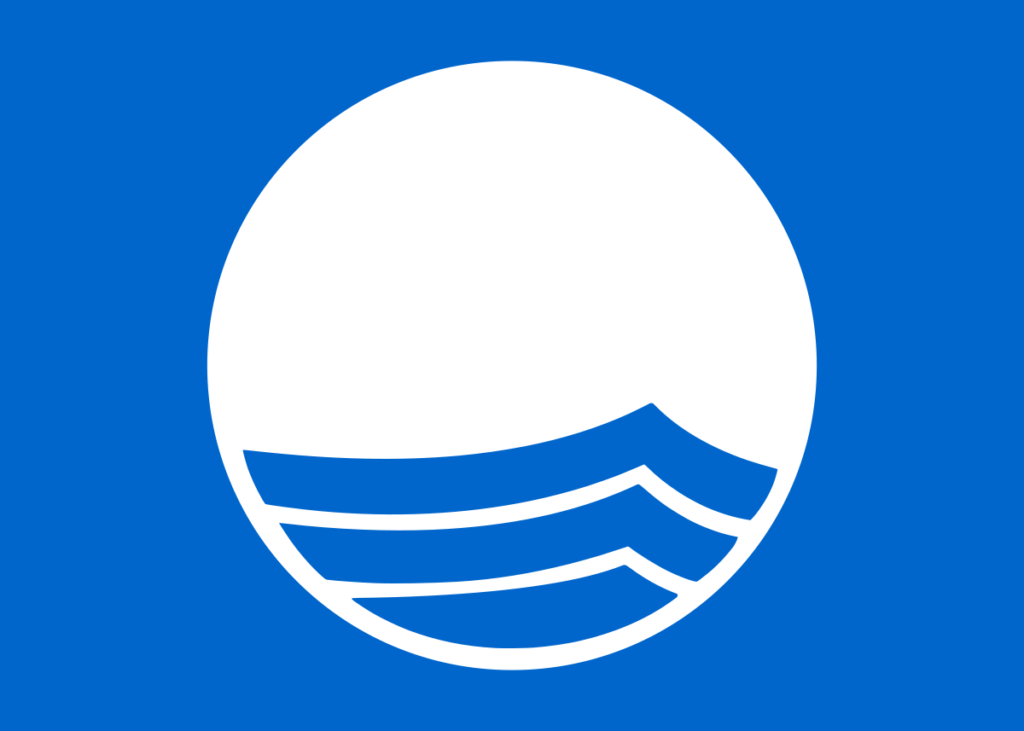 Felixstowe Pier
Following a multimillion-pound redevelopment, Felixstowe Beach is now home to the newest pier in Great Britain, featuring a family entertainment centre with classic arcade games and ten pin bowling, the Boardwalk Café & Bar with unmatched views of the horizon and a comfortable atmosphere, a traditional seaside ice cream stand, and an authentic fish & chips kiosk.
Felixstowe Town
Just a short walk away up the hill Felixstowe Beach is Felixstowe Town, a warm and welcoming seaside community with an eclectic mix of independent shops, restaurants and specialist boutiques as well as some popular high-street shops.
Blue Flag and Seaside Award Winning Beach
Felixstowe Beach is the only beach in Suffolk to be awarded the internationally recognised Blue Flag rating in 2021, as well as previously receiving winning the Seaside Award.
The prestigious Blue Flag award recognises an elite group of beaches with excellent water quality and environmental management and education programmes, signifying a superbly managed beach.
Felixstowe Beach's receipt of a Blue Flag indicates to visitors that they have arrived at a beach that is amongst the best in the world, not just nationally. Managed by Keep Britain Tidy, the Blue Flag seeks to improve the quality of the UK's coastline and encourage local councils to invest in their beaches.
Guaranteeing visitors a clean, safe and well-managed beach, the Seaside Award celebrates the quality and diversity of England's coastline. Felixstowe Beach's status as a Seaside Award winning beach shows that it is regarded nationally as one of England's finest beaches, offering visitors beauty, entertainment and endless entertainment.
Beach Street Felixstowe
In 2020, the opening on Beach Street Felixstowe was announced and, with it, a whole new experience to enjoy when visiting Felixstowe.
Beach Street Felixstowe offers a uniquely curated street food and retail experience on the Suffolk Coast – a hip location for start-ups, independent retailers like Puzzle and Cosy Aromas, artisan producers like Victoria Petchey of The Gallery Box, boutiques such as Tinx Boutique, and street food outlets such as Hank's Dirty and Four Three Pizza.
Visiting Felixstowe has never been as exciting as it is today!