Looking for something to do? Beach Street Felixstowe is the place to go.
Throughout the year, we'll always put on events for all ages, so whether you want to try new cuisines with our food markets, network for your business or find a new hobby, there's always something to do.
Beach Street really is your one-stop shop for everything you need to enjoy your visit to this historic beach.
Take a look at our upcoming events below or to see our past events click here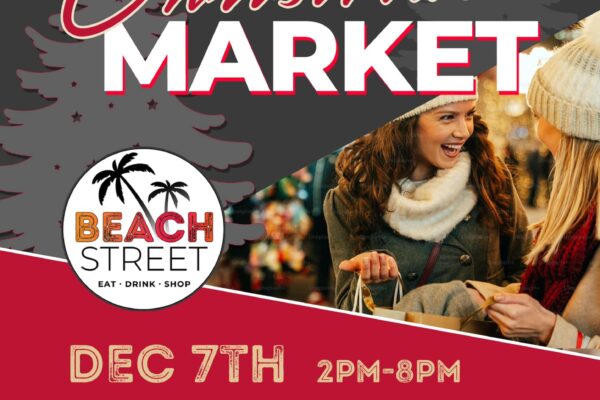 Save the date – Thursday 7th Dec 2-8pm The Beach Street Christmas Market showcases the best local producers and...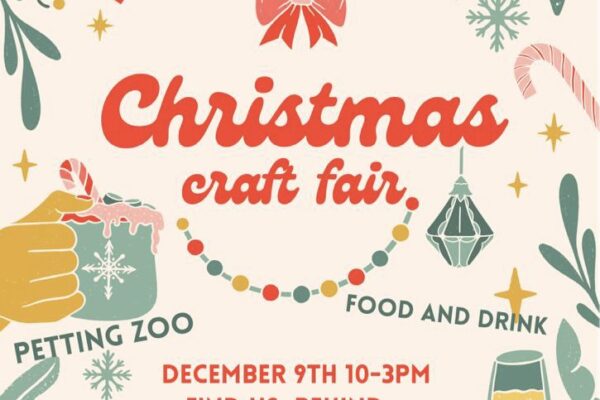 Come and join us for a day of festive fun, filled with beautiful handmade Christmas gifts, local shops, food...