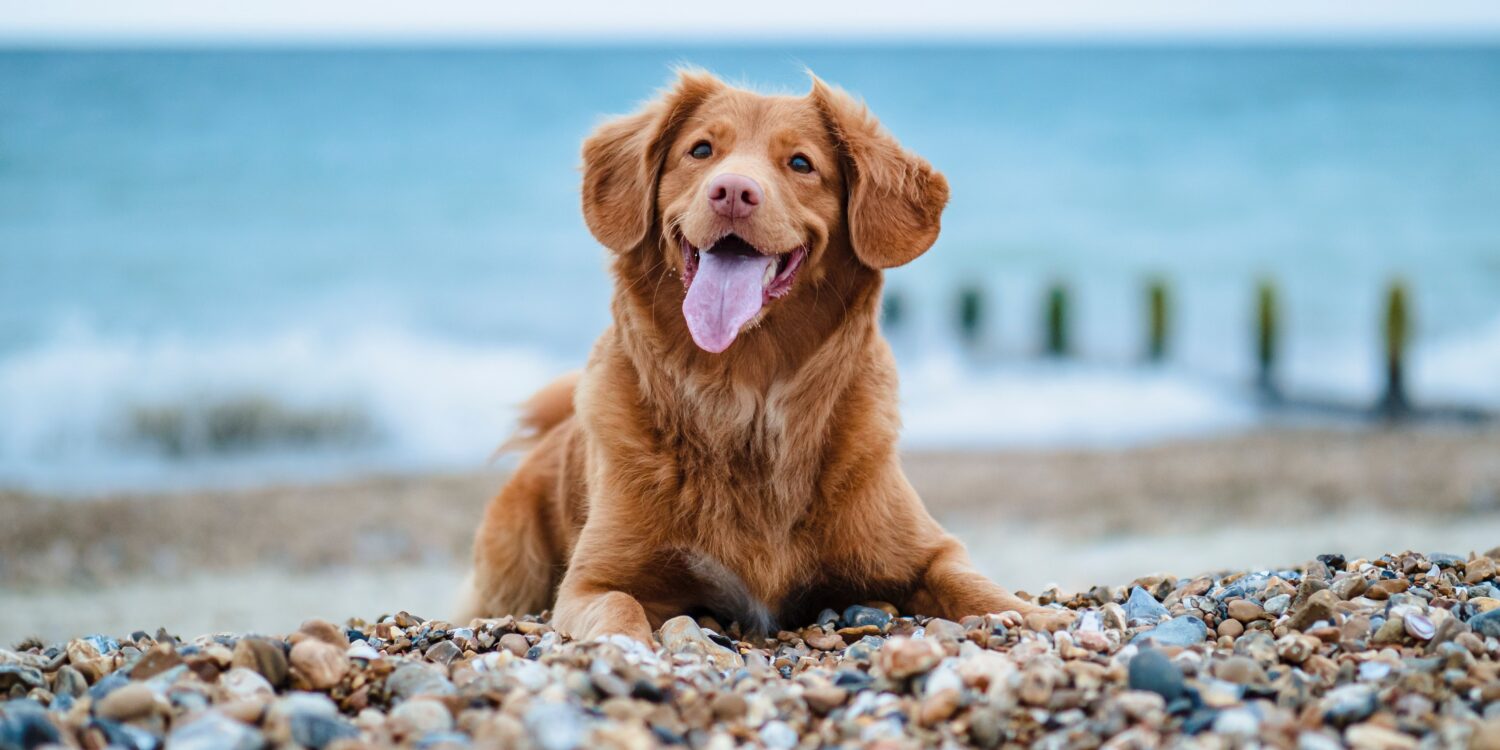 Felixstowe is a dog-walker's heaven, with a long prom to stroll along, a blue flag shingle beach to play ball on, and numerous spots for resting and taking in the view of the seafront.
Knowing that many people in the area are dedicated to their hounds, Beach Street welcomes all canine friends!
In fact, we're celebrating National Love Your Pet Day on 20th February, with a gallery dedicated to some of the gorgeous dogs who can be spotted whipping along the beach, darting around our fields and woodlands, or getting muddy on the shores of the River Orwell!
Allow us to introduce you to just a few of Felixstowe's four-legged friends!
Rosie
Age: 2
Likes: Following the pet rabbits around, tennis balls and the beach.
Dislikes: When her owner talks to her in a funny voice, and noisy vehicles such as lorries.
---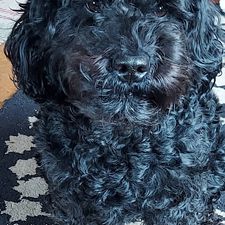 Bess
Age: 3
Likes: Playing with balls and eating chicken. Dislikes: Her coat and harness.
---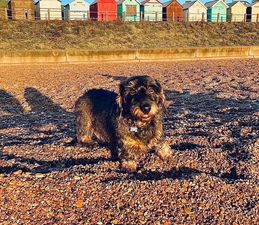 Buxton
Age: 3 (and a half)
Likes: Being on the beach.
Dislikes: Getting wet!
---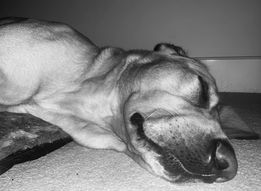 Merlot
Age: 3 (and a half)
Likes: Raw food, old socks knotted together, running and small fluffy white dogs!
Dislikes: Staying in.
---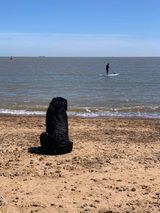 Taylor
Age: 7
Likes: Being a Newfoundland she loves making sure everyone in the sea is safe.
Dislikes: Being by herself.
---
When it's safe to do so, our friendly community of independent traders will be here waiting to welcome you and your pooch!
In the meantime, the you can enjoy takeaway sweat treats from The Waffle Shack, speciality coffee from Shore, and scrummy New York style Pizza from FourThreePizza.
Hanks Dirty Felixstowe is opening very soon selling takeaway vegan 'fast' food.
Sorry, no dog cafes (but who knows who'll be joining Beach Street in the future?!).