As we drift into autumn, Beach Street Felixstowe marks a change in seasons with another two new traders to enjoy – the definitively delicious street food of Viet Street Food Co and the laid back, hippy treat that is Crystal Eclipse.
Lovers of Vietnamese cuisine won't be disappointed in the newly opened eatery, which opened officially on 24th September with an offering of authentic Vietnamese street dishes with a distinctly individual touch. The menu is a fantastic selection of fresh and vibrant dishes, with vegan options like spring rolls, vegan pho and tofu dishes too, to delight all foodies.
A soft launch on 16th September was so popular that they were inundated by orders on their first night and after a few hours they had completely sold out! We think that says it all about the food quality.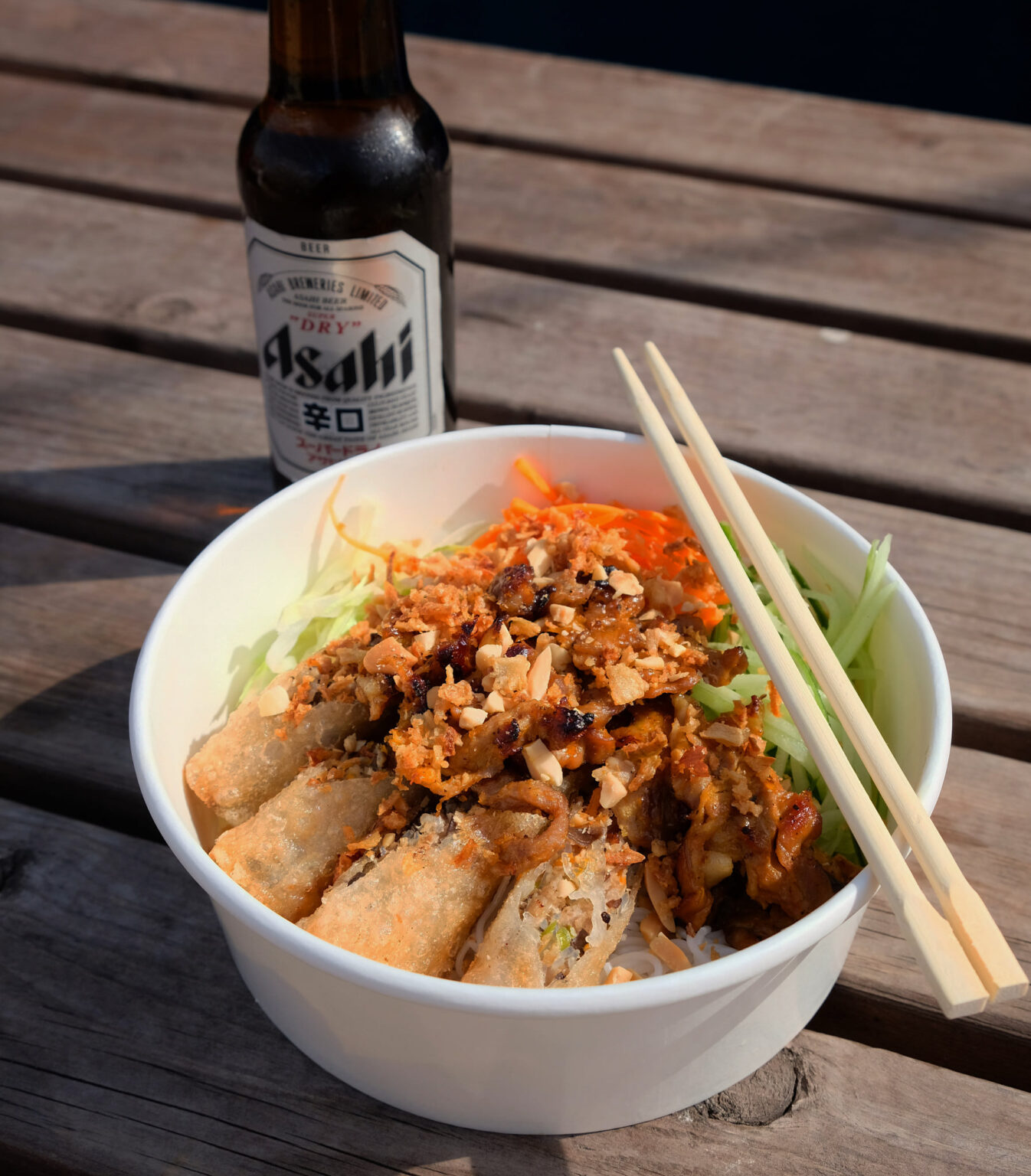 Viet Street Food Co will be open on Thursdays, Fridays, Saturdays and Sundays, initially. Owners, Reiss and Ngoc (pronounced 'nap') – a British/ Vietnamese husband and wife team – decided to join the thriving Beach Street Felixstowe community because they saw a gap in the market for this type of street food. They also loved the buzz, and the sense of community spirit they felt here.
Lovers of all things a bit hippy can indulge their passion for the eclectic at Crystal Eclipse – the Beach Street Felixstowe branch of Miss Quirky Kicks in Ipswich – a popular place for anyone in search of anything esoteric as far back as 2010. Owner Lawra Stubbs couldn't be more excited about bringing her passion to Beach Street Felixstowe.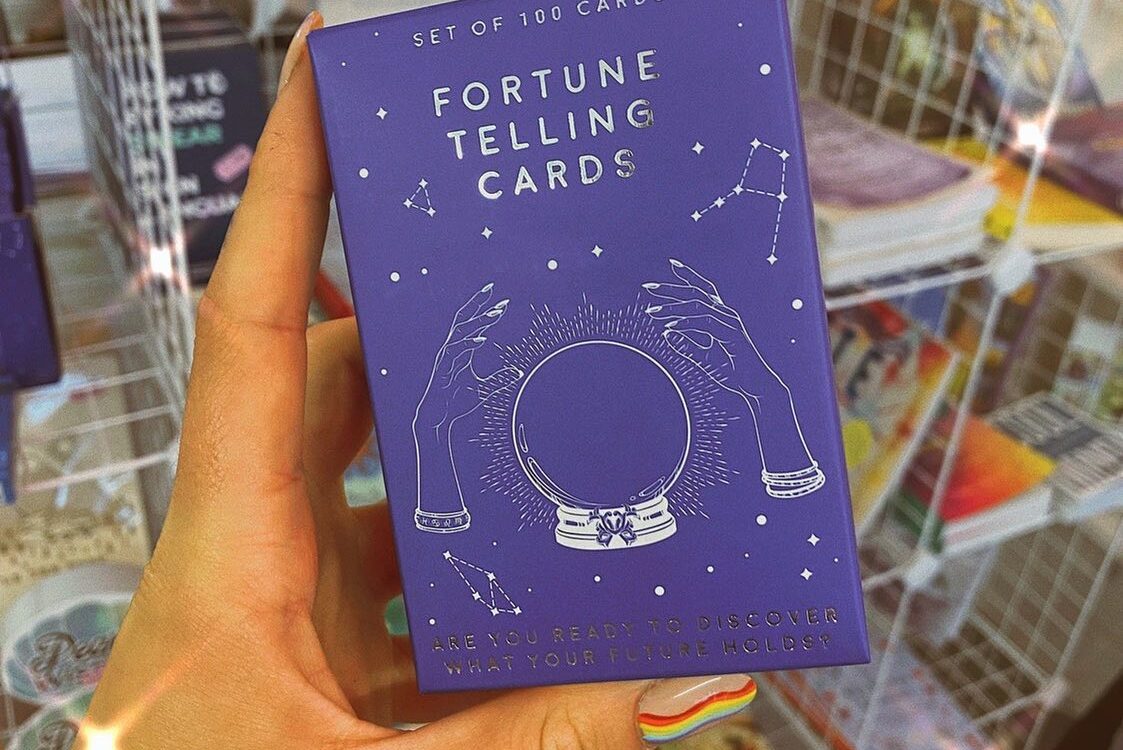 Crystal Eclipse is now a part of the welcoming community of traders, where Lawra is creating an upbeat yet laid-back retail unit that's the place to go if you want to find the very best quality crystals, jewellery, incense, American candies, Wiccan books, tarot cards and homeware.
Lawra adds, "You'll find items here at Crystal Eclipse that are hard to come by elsewhere, especially our jewellery which we make ourselves. We also pride ourselves on being a safe space for all. We hope to see you soon!"
We'd love to see you at Beach Street very soon – come and enjoy the relaxed, friendly vibe – all year round!
Follow us on social media:
instagram.com/beachstreetfelixstowe
linkedin.com/company/beach-street-felixstowe-ltd