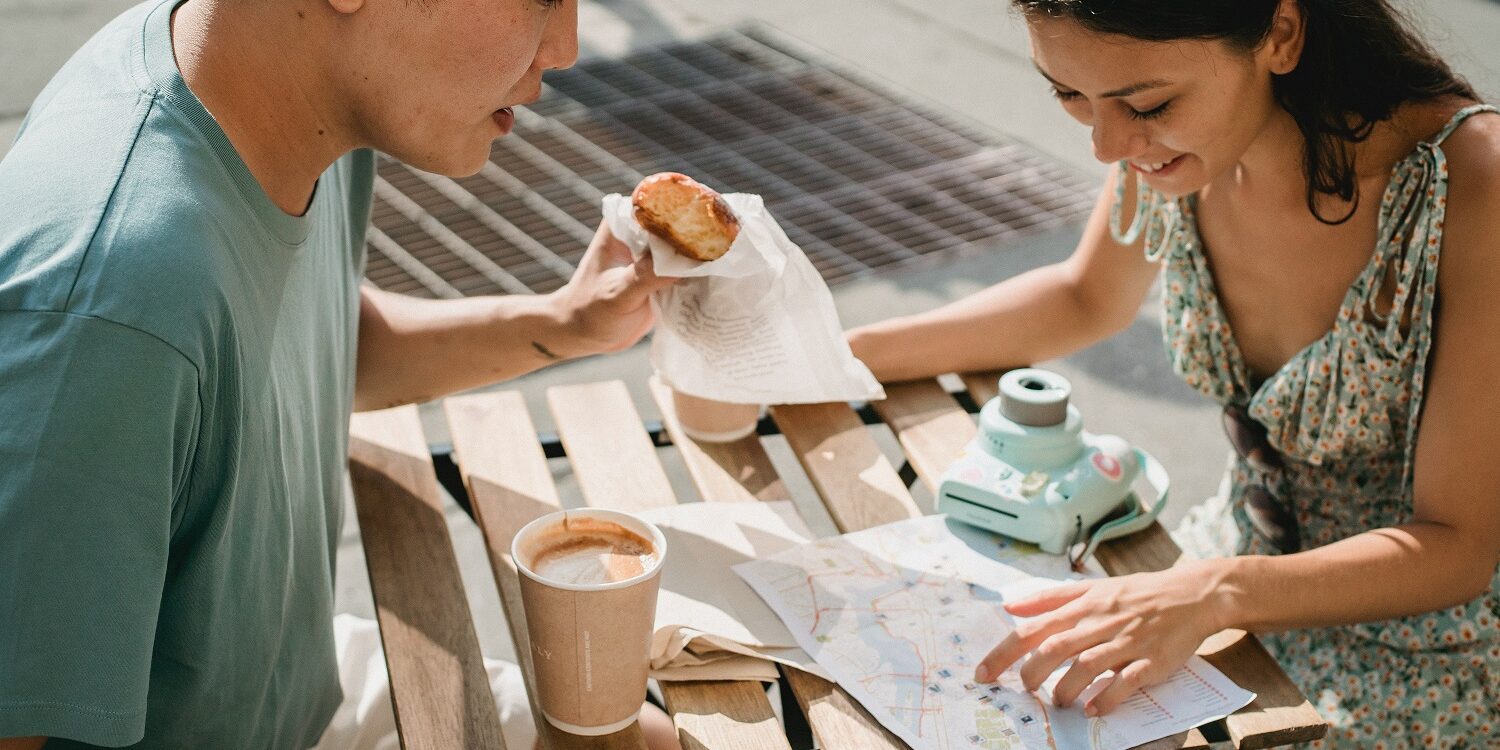 Choose Felixstowe, a great UK beach staycation
We made it to April … and how fantastic is it to see shops open again? Now is the time to start planning your 2021 UK staycation, and where better to spend quality down time than Felixstowe?
Beautiful Blue Flag Beaches – so perfect for a UK staycation
First and foremost, Felixstowe is a seaside resort, and it's not just any seaside resort, either. The beach is so clean and inviting that in 2020 it was awarded Blue Flag status. How cool (and clean) is that?
Roll up your trousers and paddle to your heart's content, or grab a swimsuit and enjoy a spot of open swimming if that's your thing.
Fancy pants and on-a-budget places to stay
There are plenty of accommodation options in Felixstowe – if you want to go for a little bit of luxury (and why not?) in an independent hotel, there's The Fludyers Hotel, on the sea front. Drift off to sleep to the sound of the waves after a busy day…
Or there's The Orwell Hotel which is a few minutes' walk away from the train station and hosts year-round events such as the Felixstowe Book Festival.
There's an independently-owned Best Western that's just perfect for putting your feet up within walking distance of everything. Felixstowe also has a large, very popular Premier Inn.
Our seaside town also has plentiful B&Bs and caravan and camping parks – they're on TripAdvisor so go ahead and find your ideal holiday stay. Or local AirBnB hosts offer a range of gorgeous places by the sea and in surrounding the countryside.
We do like to be beside the seaside…
The first thing most people do when they get here is walk along the Promenade, and that's a great place to start. That's where you'll find us at Beach Street, so pop in, grab some tasty street food or wander around the shops.
Admire some of the gorgeous Edwardian architecture of Old Felixstowe, or enjoy good old fashioned fish and chips in the Seafront Gardens.
Then, visit the Manning's Amusements and try your luck with the 2p machines. The kids will love it.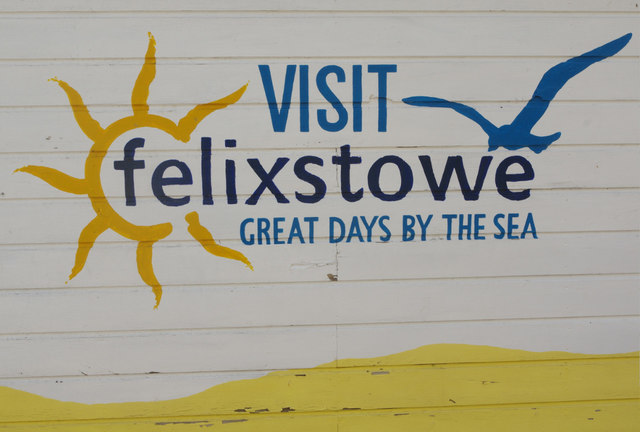 Eclectic shopping
The shopping in Felixstowe is renowned for being special. Obviously we're super proud of our Beach Street shops, all quirky independent traders with something that's a little bit special and different from the usual high street options.
From vegan bath goodies to wax melts, from art galleries to ladies' fashion, each of our outlets are one of a kind.
Stop for a takeaway coffee and snack from one of our street food eateries (inside seating will be available as soon as Covid restrictions allow) once you've checked out the merch – and then head into the town and check out:
Walks and more
Whenever you're ready, it's fun to explore Felixstowe on foot – you can walk along the coast from Felixstowe Ferry all the way down to Landguard Point, or take in a stroll around Old Felixstowe if that takes your fancy.
Take in buildings such as Harvest House – originally the posh Felix Hotel, this red-brick beauty hosted Edward and Mrs Simpson during their courtship – she stayed here was she waited for her divorce and for Edward VIII to abdicate. Feast your eyes on stunning houses, many adorned with pretty wrought iron balconies and other period features.
History buffs will love Landguard Fort – it's one of England's best preserved coastal defences and along with guided tours and a gift shop, they put on fun events and talks from April to October.
You can also visit the Felixstowe Museum there – a must-see for fans of military history and there's lots of interesting stuff about the town of Felixstowe too.
Nature lovers can relax and spend quality time at the Landguard Nature Reserve and Landguard Bird Observatory, if you're lucky you might spot some migrating and nesting birds.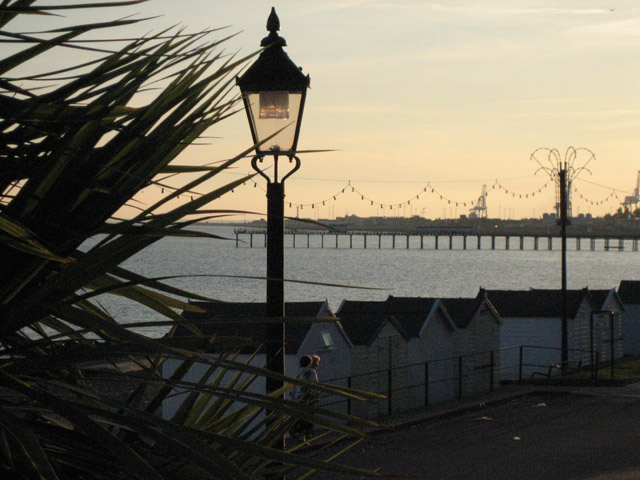 Active body, active mind
Walking not enough for your energy levels? Felixstowe is made for people like you. Head off to play crazy golf on the sea front – or take in a few rounds of pay and play at the Felixstowe Ferry Golf Club with its stunning vista.
If you want to try your hand at sailing, you can book a sailing course at Felixstowe Ferry – or if someone else doing the work is more your idea of fun, just hop on a boat service over to Bawdsey. You can also stop for a cuppa in the café or pick up some delicious fresh fish.
Nightlife and food
You're most welcome to swing by Beach Street for mouth-watering street food and soft drinks (a craft beer bar is coming soon!). But if you fancy something stronger, just round the corner is Copas – a bar with a Gatsby-esque twist if you fancy a fun night out with cocktails and more.
The Alex café bar is perfect for drinks and great quality food. One29 has a chilled out sea front vibe. Or stroll further along the prom to Fludyers for its seaview beer garden. When you just want to chill out for the evening, head to the Boardwalk Café for a delicious meal or a drink on the Pier.
Head back to Felixstowe Ferry for the Ferry Boat Inn – an 'olde worlde' pub across the road from the sea, serving excellent grub and drinks.
Now you've planned your UK staycation, come and see us soon!