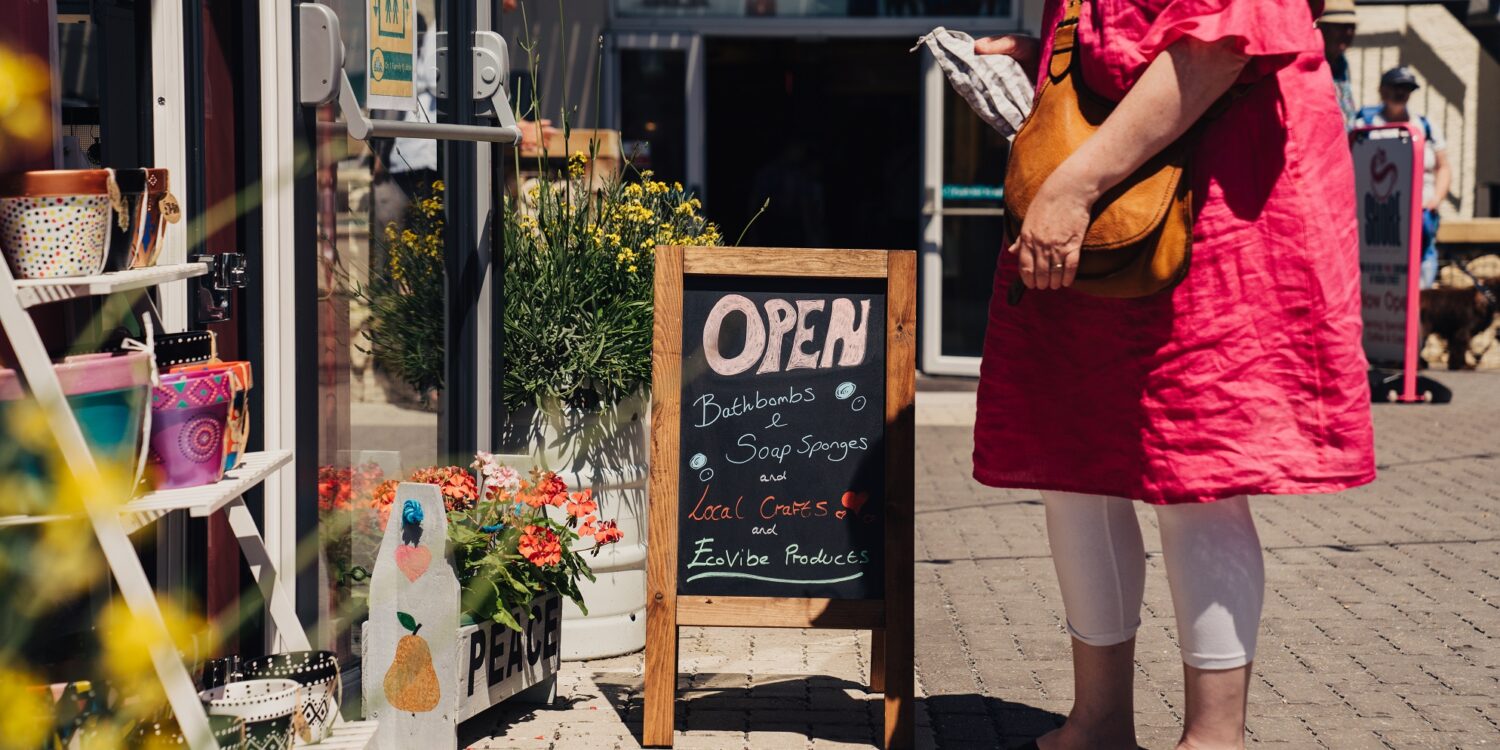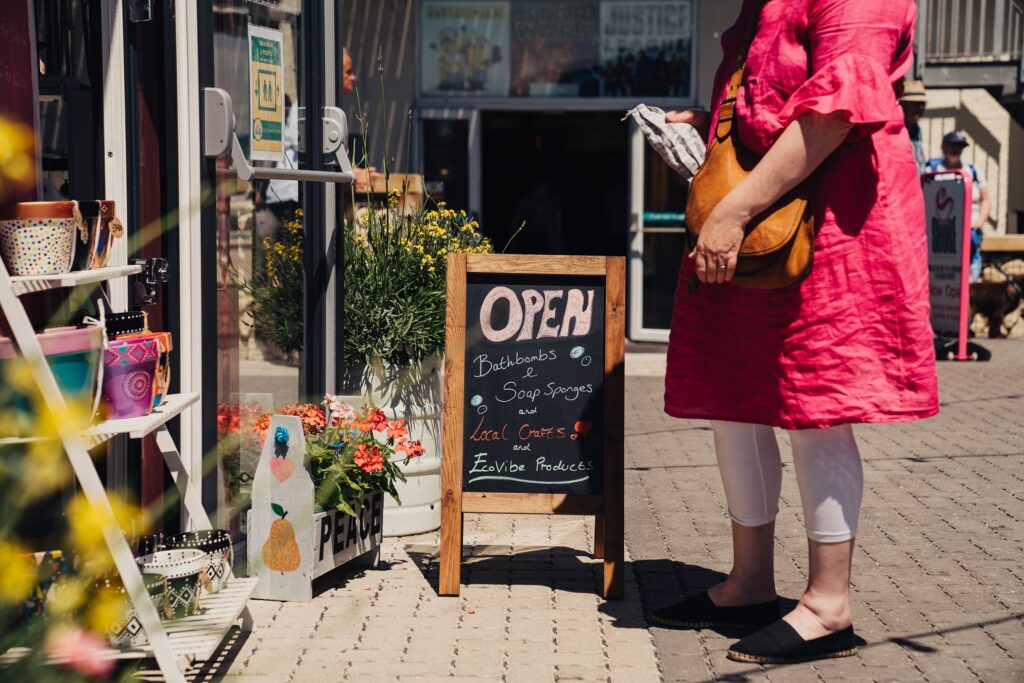 The atmosphere is hotting up at Beach Street Felixstowe, along with the weather, and we're delighted to welcome two new traders to our eclectic group: Hopsters and The View Smokehouse.
These two lively traders, who have been open for just a couple of months, have added something a little bit different to our food and drink offering and are proving incredibly popular with visitors. There's a relaxed, chilled-out buzz around Beach Street right now, so if you haven't experienced it yet, what are you waiting for?
Hopsters Bar
Craft Ale afficionados may already know about Hopsters – the unique Suffolk micro-chain which originated in one of the Ipswich's quirkiest independent shopping and eating areas, The Saints.
Hopsters has already garnered something of a reputation locally, and they've reached the finals for the Best in Retail category at the Eat Suffolk Food and Drink Awards twice since launching in 2017.
If you like nothing more than to sample delicious new beers and ales, you absolutely must pay Hopsters a visit when you're in Felixstowe. They have a diverse selection of IPAs, pales, lagers and more to enjoy. Bring your friends – you'll all be very welcome to enjoy a beer or two while relaxing in Beach Street's al fresco eating and drinking area.
Hopsters Bar at Beach Street makes a point of seeking out and supporting craft ale breweries in and around East Anglia. Local craft ale heroes Burnt Mill, who create a selection of IPAs and ales on their farm in Suffolk, and Norfolk's Duration Beers are a constant feature, while creations from other, lesser-known independent local breweries will be rotated to showcase local talents.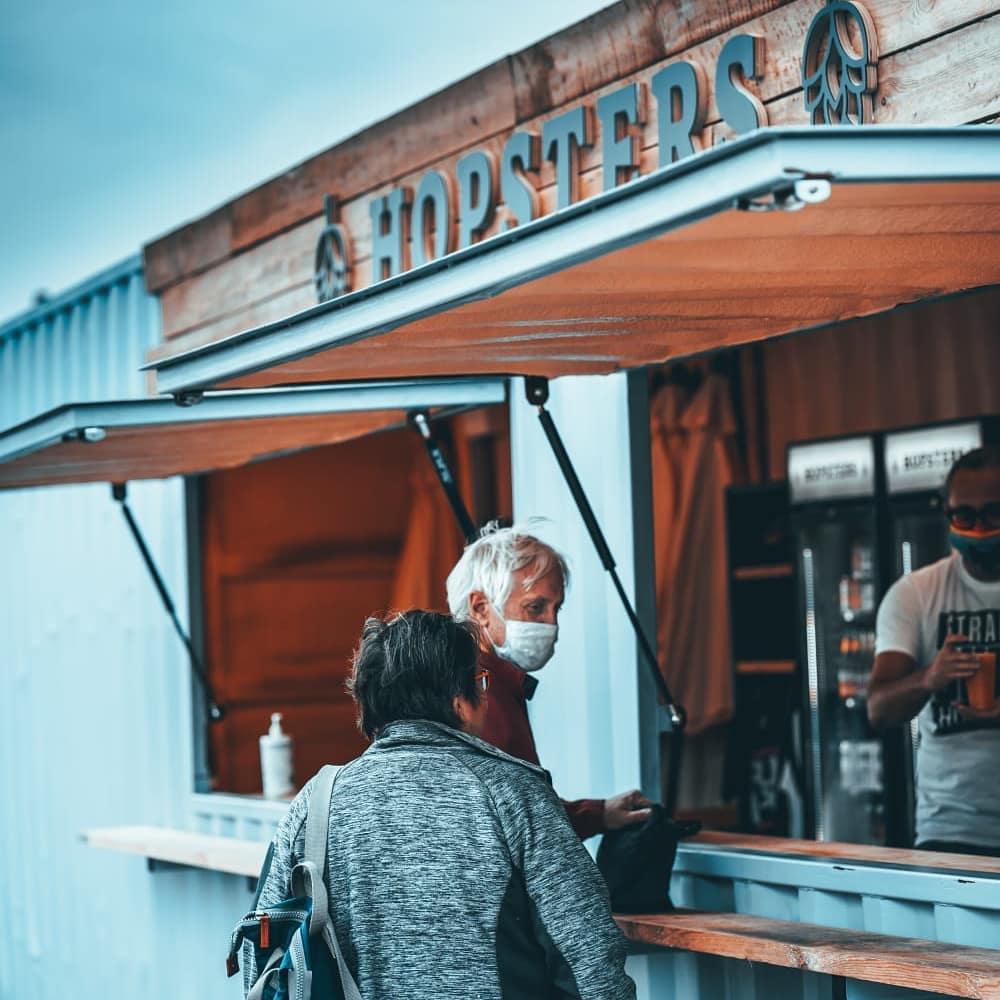 The View Smokehouse
The View Smokehouse is a stunning new addition to Beach Street which offers delicious food with a panoramic sea view. The eatery uses traditional smoking and curing methods originating from the east end of London, all carried out on-site, to create delicious dishes that are guaranteed to tantalise your tastebuds and make you want to come back for more.
The View Smokehouse is Felixstowe's first ever smokehouse and is already delighting diners with its traditional menu of quality fish and seafood (what else would you expect from a coastal resort?) along with a menu that features breakfast, lunch and dinner options to tempt everyone.
Breakfast options include full English, smoked salmon, kippers or haddock and even American pancakes, while the Lunch Club is perfect for a quick snack; jacket potatoes, baguettes and salads but as you would expect, there is a selection of smokery-style options to choose from including smoked cheese and a pint of smoked prawns.
Dinner is really something special at the View Smokehouse. Tuck into a smoked chilli, smoked prawn and chorizo tagliatelle, or even smoked ham and eggs.
The restaurant is found on the upper level of Beach Street – look out for the stairs opposite Shore, Coffee by the Sea. It's the perfect venue for a romantic meal, business lunch or relaxed family get-together. An accessible lift is due to be installed soon.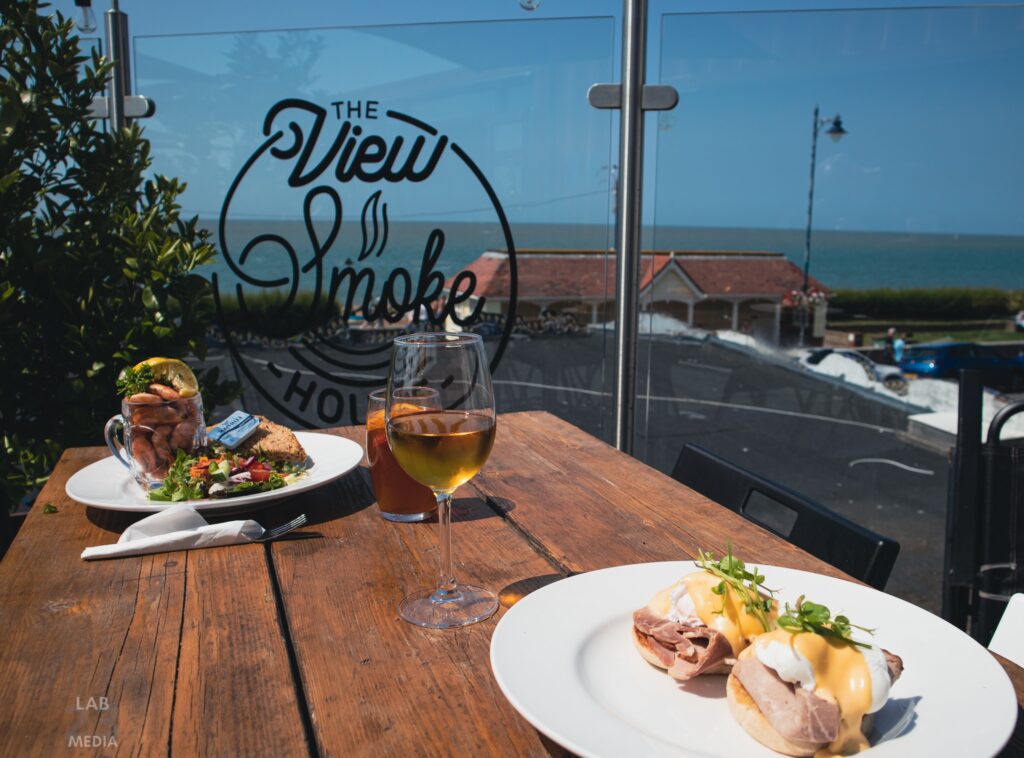 With all this and a range of other food, drink and retail options to tempt visitors and local residents alike, Beach Street Felixstowe is putting this Suffolk seaside resort on the map for all the right reasons.
Follow us on Instagram and Facebook for our latest news and events!